About Me
I study how the human brain is able to perceive and remember our complex real-world experiences. How can we so quickly understand high-level properties of our environment, such as where we are and which actions we can take next? How do we break up our lives into events that we can understand and later recall as stories? Functional MRI, along with new analysis tools, have started to give us insight into the structure of the brain networks underlying these processes.
I am currently an assistant professor at Columbia University, and am the PI of the
Dynamic Perception and Memory
lab.
I was previously a postdoctoral associate at the Princeton Neuroscience Institute, working with
Uri Hasson
and
Ken Norman
. I completed my PhD in Computer Science at Stanford in 2015 (advised by
Fei-Fei Li
and co-advised by
Diane Beck
). As an undergraduate I majored in Electrical Engineering at Princeton, with certificates in Physics, and Robotics and Intelligent Systems.
Full CV [pdf]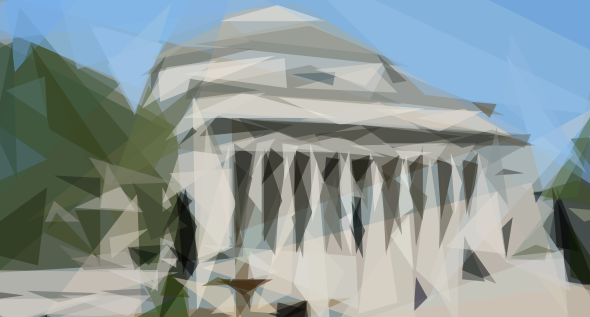 Psychology Department
Columbia University
1190 Amsterdam Ave
406 Schermerhorn Hall
New York, NY 10027
My Family







My wife Linda and I began dating in high school in 2004, and were married in 2010. Our children Will and Andrew were born in 2012 and 2016. We all enjoy cooking, dancing, fancy cheese, Disney movies, and bike riding.